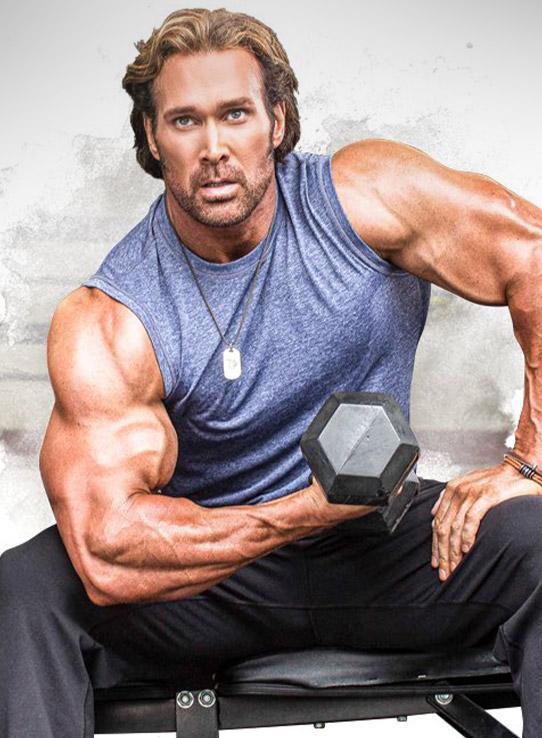 ABOUT
MIKE O'HEARN
Michael O'Hearn is an American icon. Starting with competitive bodybuilding, Mike found his passion for not only his own physical and mental betterment, but also for empowering others to do the same. His early days saw him playing the role of Titan in the popular series American Gladiators. That was the first of many different acting roles, and that which gave him his popular nickname, and eventually the name of his first-born son.
Mike went on to develop his program, Power Bodybuilding, which has truly revolutionized the fitness industry. In his work with people across the globe, O'Hearn focuses on teaching them the skills of developing physical and mental strength and power, with health and longevity being the ultimate goals.
Mike has dedicated his life to being the best that he can be – physically, mentally and emotionally – while educating and inspiring others to do the same.