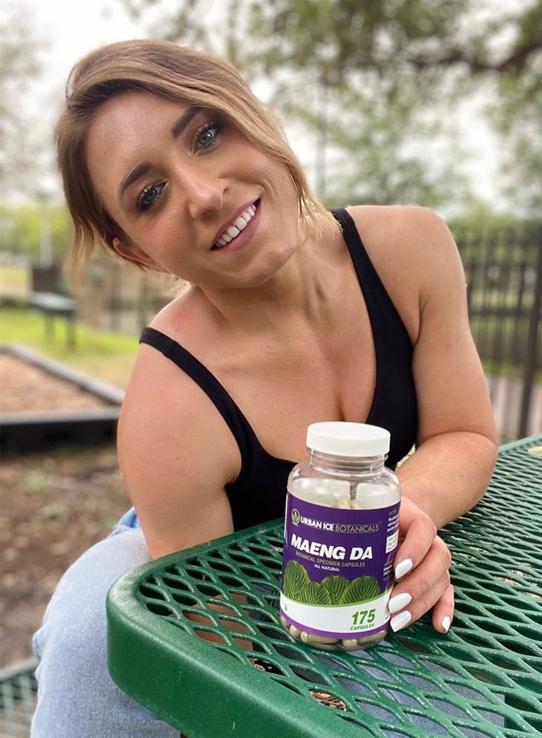 ABOUT
Chiara Abel
24 years old
6+ years of Training & Nutrition Experience
Personal Trainer, Hybrid Athlete & IFBB Figure Pro
I teach people daily how to train, eat and practice mental toughness.
Passionate about mental health, proper supplementation & gut health
I've been introduced to Urban Ice products a little over a year ago and I've been incorporating these products into my daily routine. Stamina, improved mood and sleep are the main benefits I experience when taking Urban Ice products.
FREQUENTLY ASKED QUESTIONS